hello!
im kara and i love the internet, its one of the best and worst things to have happened to me. i was raised here for many years, im grateful to everyone i had a great friendship or relathionship here. everyday i try to study myself more and find out new hobbies, ill try my best at programming, just a beginner for now! :)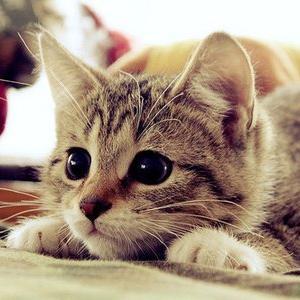 in the meanwhile here are some of my interests
collecting random stuff
occasional writing
ponytown, social games
researching
nijiura maids
im also looking forward to creating music, not to have as a profession, just a hobby!